General Medical Manufacturing Corp. is located in Bangor, Pennsylvania. We are a complete quality driven company specializing in contract sewing. We specialize in the medical industry, but sew for all industries.
As a top quality U.S. manufacturer, we constantly produce the highest quality products for your business. Every stage of production is meticulously put together. We adhere to the strictest guidelines while working with your pattern to mass-produce your products on schedule. We maintain the highest caliber of quality control.
We provide the highest quality contract sewing and specialize in commercial production.
We also do Special Custom Designs for all industries including but not limited to Fashion, Medical, Hospitals, Veterinary, Dental, Funeral, Clergy, and Boating. We will work with your requested needs and orders. Deposits are required for all designs and samples.
Made in the U.S.A!!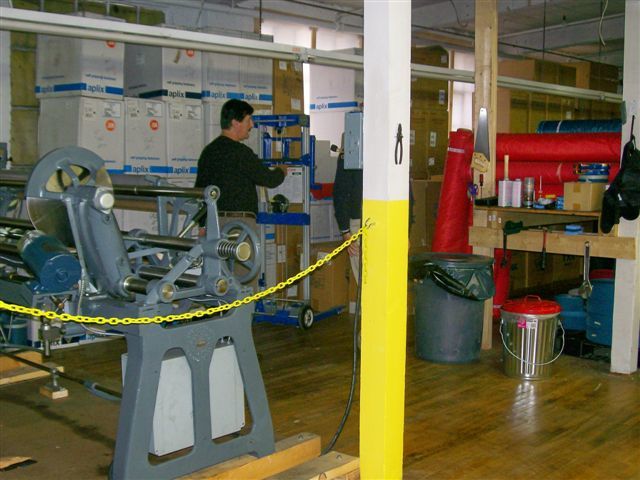 Exception Products and Service
If you're in need of textile manufacturing services, contact us to learn how our cutting edge sewing and printing equipment and capabilities can be of service to you. With a team of highly experienced employees, we're available to provide you with the highest possible quality in handling your textile manufacturing needs.
Dedicated Years of Experience
We've been in business for years providing a variety of textile manufacturing services and printing services including contract sewing, contract cutting, and silk screen printing.
Although we specialize in producing textiles for the medical industry, we are capable of high quality sewing, printing, and manufacturing of fabrics for use in a wide variety of industries.
The following are just of the few of the many benefits you can take advantage of by contracting with us:
Customer Referrals
Here's what past customers have to say about doing business with us: